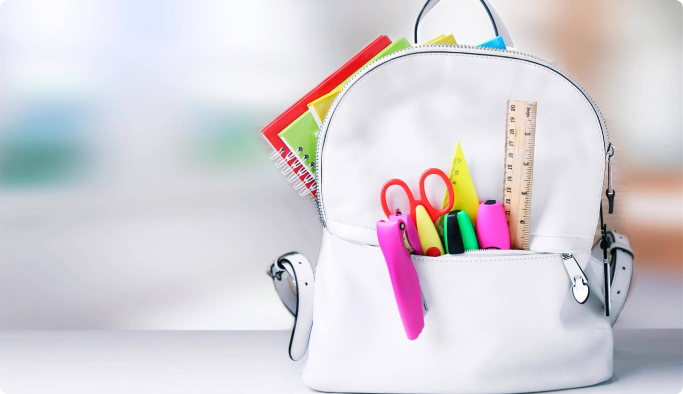 Ordering is availble now. For self pick-up orders an appointment is required.
OUR SERVICES
We provide products and services in the following areas:

RETAIL

Daily Operation in School Bookshop

DIGITAL PRINTING

Short Run Print
Voucher, Envelope, Flyer, etc

Variable Data Print
Ticket, Newsletter, etc

MANUFACTURING

Standard and Customized Paper products:
Writing Pad, Note Pad, Exercise Book, Drawing Block, Letterhead, Envelope, etc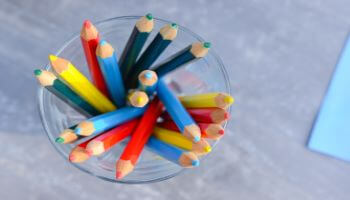 Coming Soon Textbook Order is available soon, stay tuned for updates. ...
Read More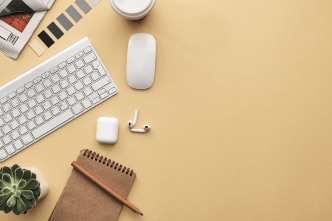 Name tags for Junyuan Primary and Tampines Primary 1 are on sale now at our Online Store ...
Read More
Overseas Associates Pte. Ltd was established in 1973 as a paper product manufacturer. As the company evolved, so too did the business operations. Today, we have 2 distinct, well-developed business units: Retail Operations in School Bookshops along with Manufacturing of Paper Products.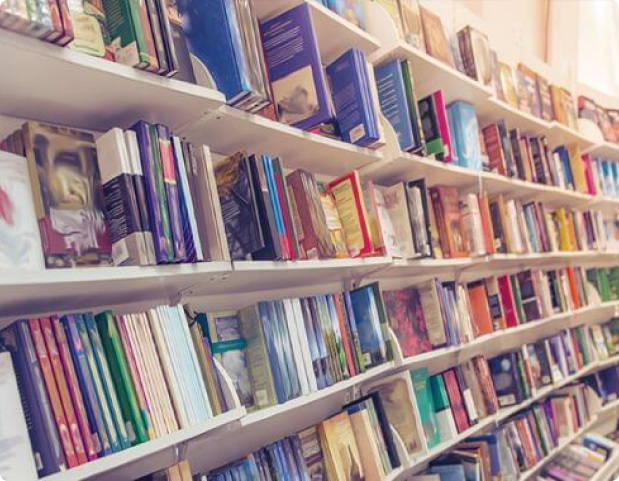 COME VISIT US AT OUR STORE
We currently have several book stores across schools in Singapore, serving our diverse customers since the longest time.